Gavia Updated - Bolzano II Adjustable hub!
The acclaimed Gavia wheelset has been updated with a brilliant but simple new axle system with an adjustable tension locknut. This amazingly simple yet revolutionary locknut allows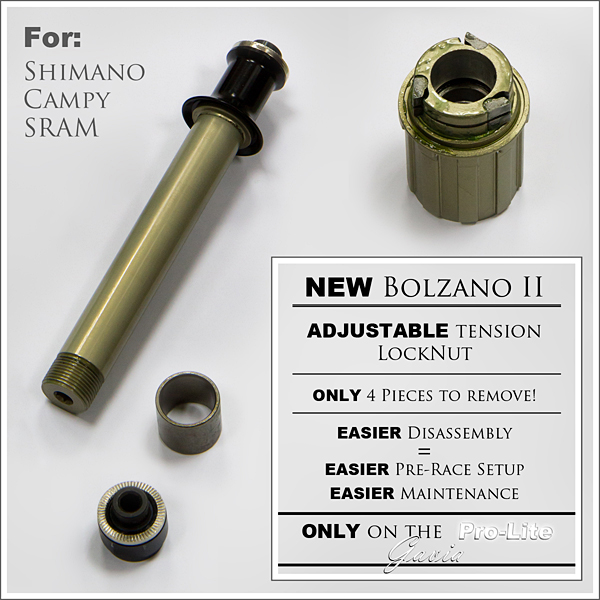 the end user to fine-tune the tension in the bearing to get the ultimate balance of smoothness, low rolling resistance without the risk of introducing play or compromising stiffness.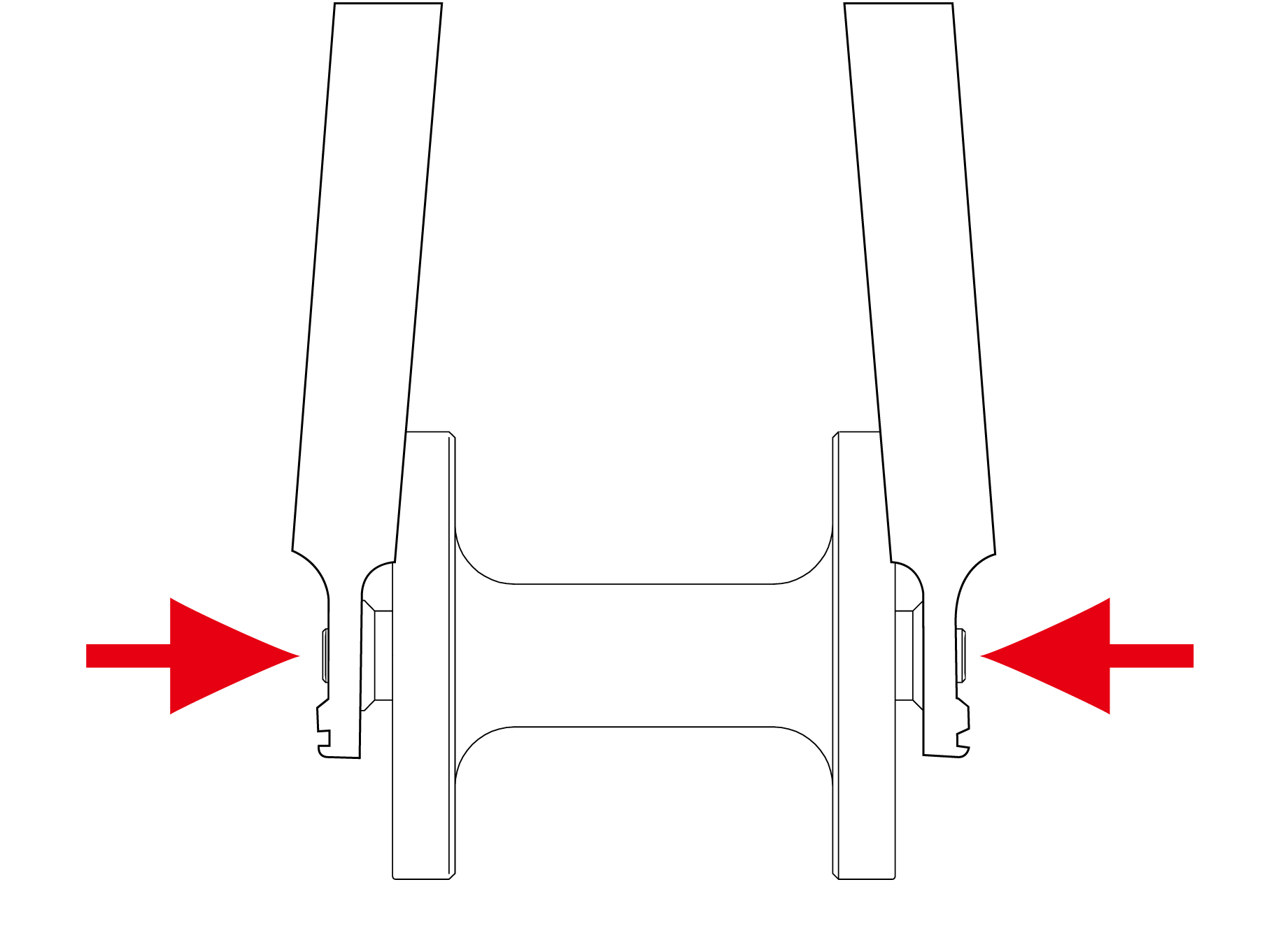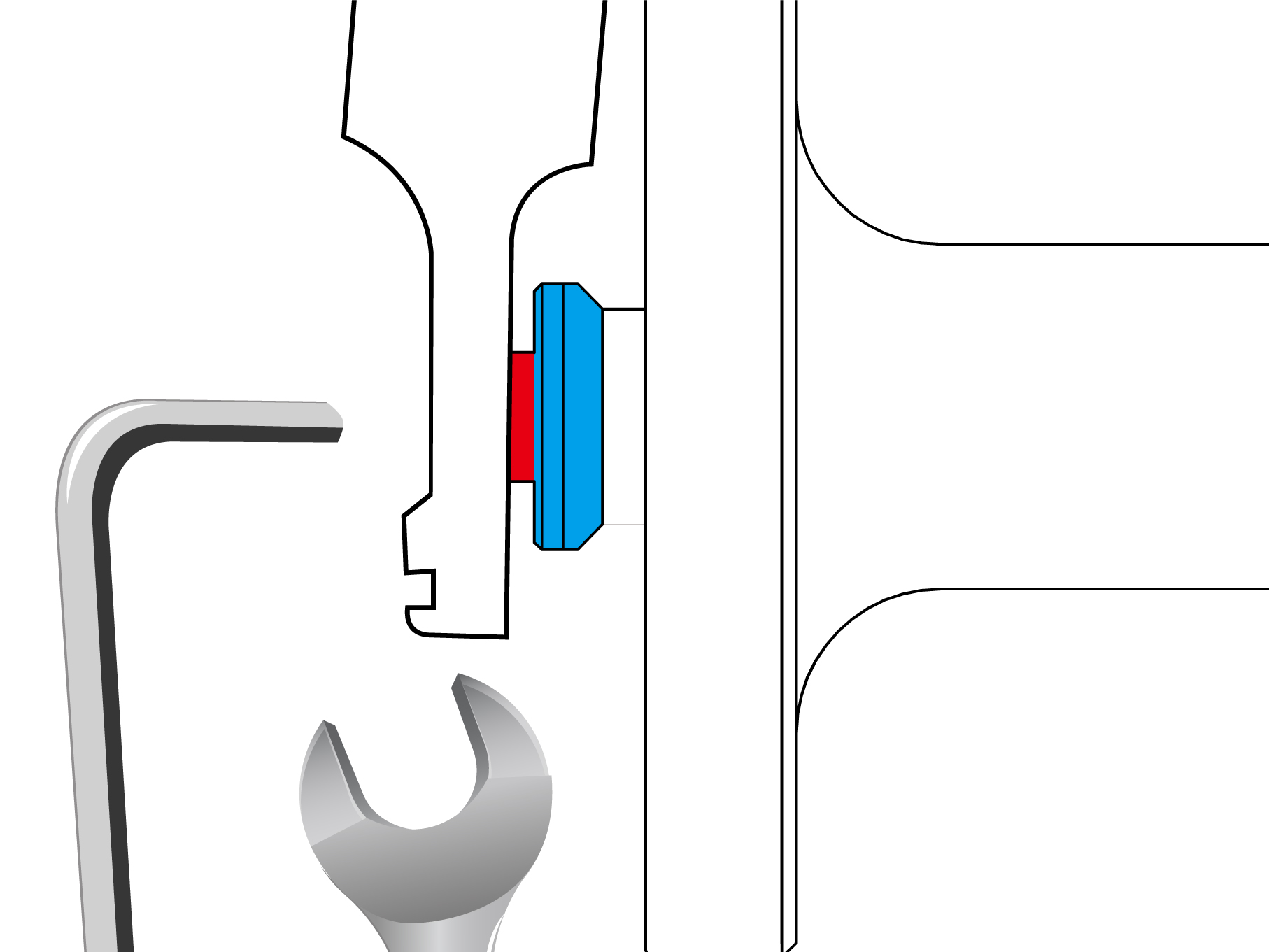 With most hubs, the tension of the thru-axle can increase rolling resistance.

With the new Bolzano II, there is a small internal nut that allows you to prevent the tension from overtightening the bearing internals, keeping the bearing running smooth and fast.

At the same time, the wheel is even easier to disassemble, making maintenance and race setup even easier.

And of course, offering the same trademark stiffness, power transfer and SPEED as all hand-built Pro-Lite wheels.

Look for the 2010 version with the Bolzano II hub. On the hub itself, you will find the words Gavia V2 to identify the wheel correctly.

Gavia - the Ultimate wheel for those with a taste for quality and a thirst for speed!