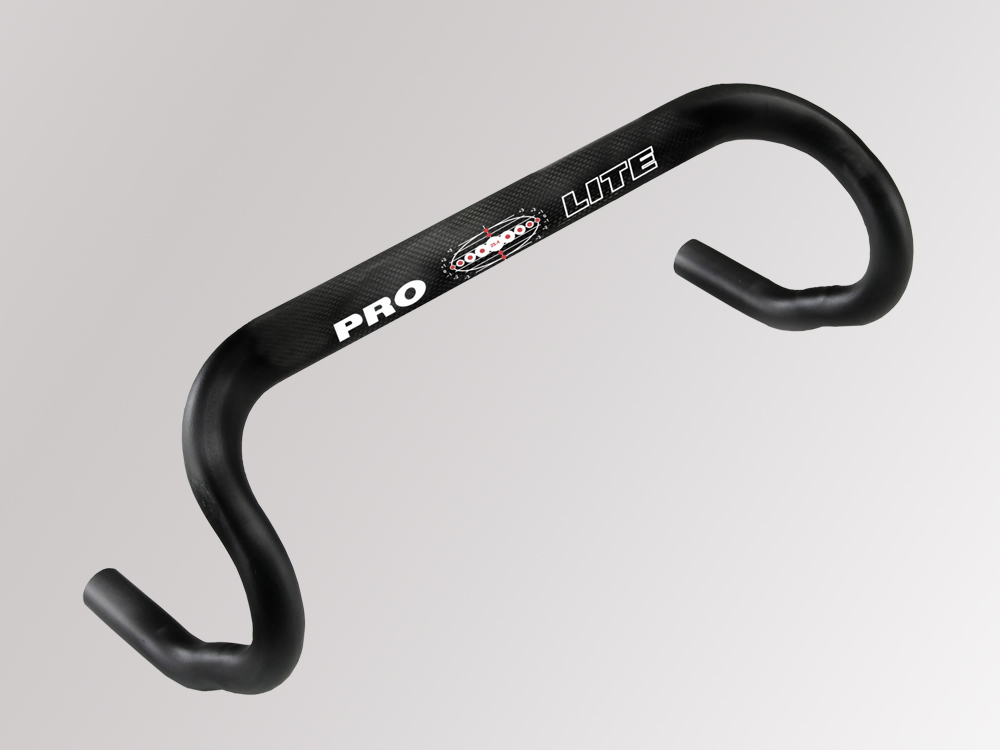 | | |
| --- | --- |
| | Abductor ergonomic bar |

What's the Abductor all about?

It's named after a muscle group. The abductor digiti minimi muscle group is the thick swath of muscle highlighted to the right. This muscle group is well known to any serious rider as it can cause significant discomfort on long rides, but thanks to Pro-Lite's engineers, the answer is here.
"whoever designed this bar must have been a rider"
By extending the 31.8mm diameter tubing used at the stem interface all the way out to the bend, we produced a true rider's bar. These bars have been a huge success with professional riders. Designed to reduce the stress in abductor muscles of the hand, these bars help make longer rides a walk in the park.

The Abductor ergonomic bar has to be ridden to realise there are no other bars like these.

Abductor Carbon / Alloy Ergonomic bar

Width
center to center

CODE

Carbon wrapped centre section, 31.8mm diameter all the way to the bends

400 mm

PL-RH-AB-AC-40

Designed for the rider to needs maximum comfort

420 mm

PL-RH-AB-AC-42

For use with Oversize-clamp stems only

440 mm

PL-RH-AB-AC-44

Weight: 302g / 42cm (V)
Abductor 7075 ergonomic bar

Width
center to center

CODE

7075 series aluminium

400 mm

PL-RH-AB-A7-40

Superlight with 6 tapers along it's length - triple butted

420 mm

PL-RH-AB-A7-42

31.8mm diameter all the way across the top of the bar

440 mm

PL-RH-AB-A7-44

Designed for the rider who needs maximum comfort

Weight: 266g / 42cm (V)
Abductor 6061 ergonomic bar

Width
center to center

CODE

6061 T6 series aluminium

400 mm

PL-RH-AB-A6-40

Superlight with 6 tapers along it's length - triple butted

420 mm

PL-RH-AB-A6-42

31.8mm diameter all the way across the top of the bar

440 mm

PL-RH-AB-A6-44

Designed for the rider who needs maximum comfort

Weight: 288g / 42cm (V)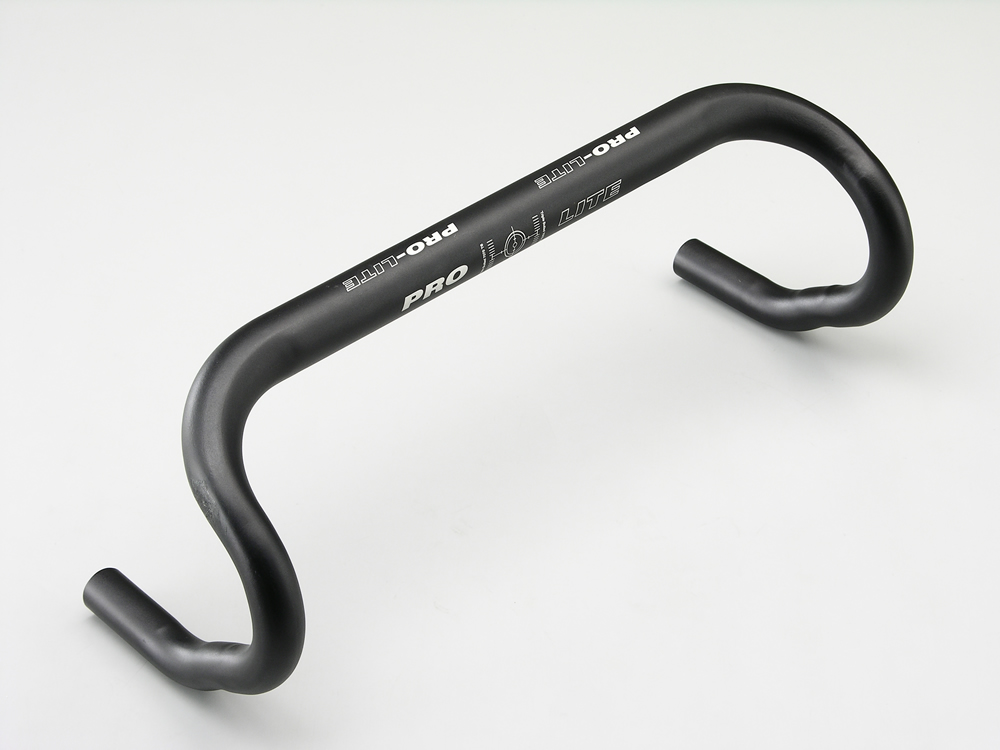 | | |
| --- | --- |
| | alloy |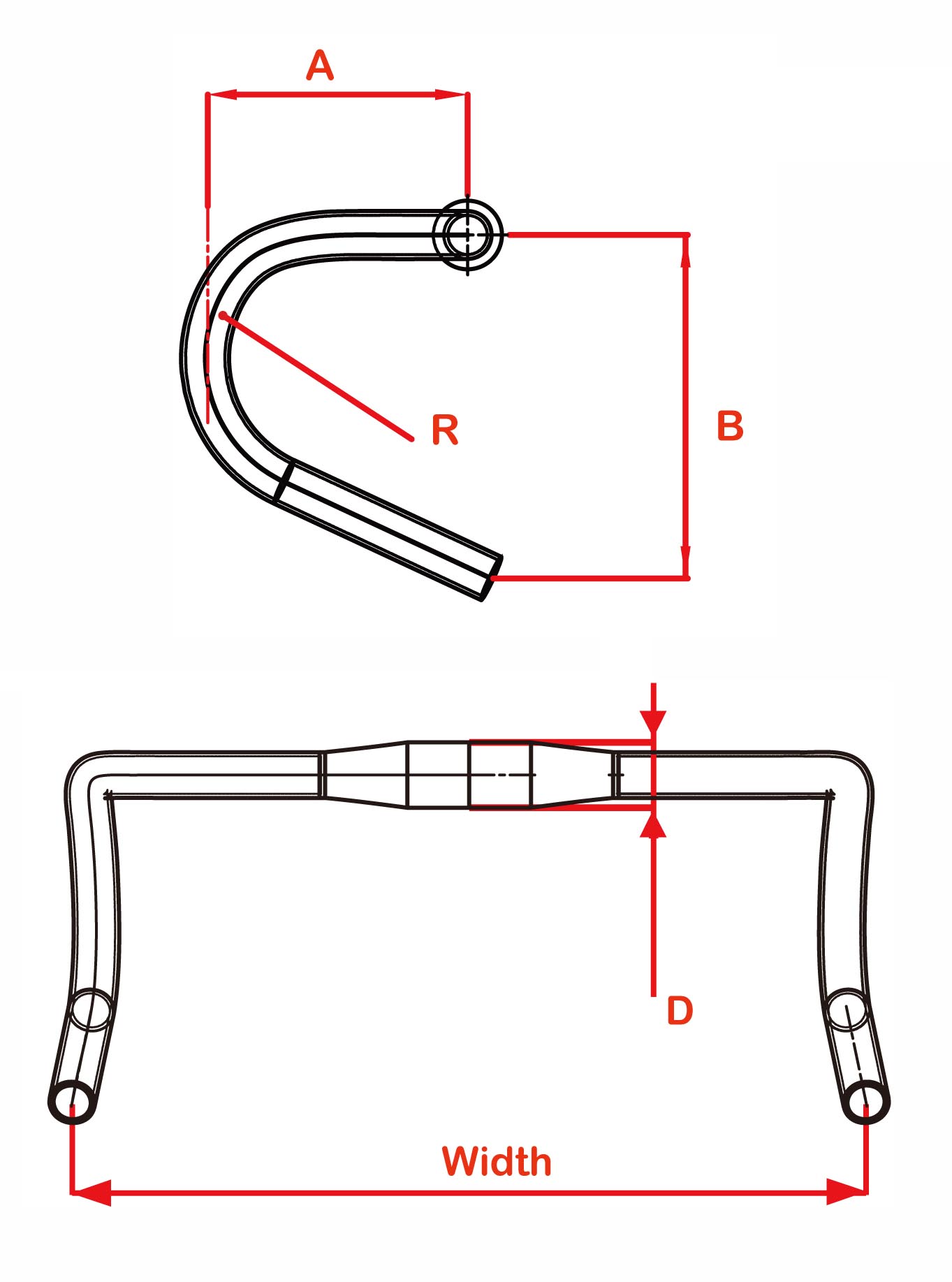 | | | |
| --- | --- | --- |
| Barbore | D | 31.8 mm |
| Reach | A | 90 mm |
| Drop | B | 150.5 mm |
| Radius | R | 35 mm |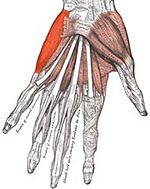 All Abductor bars are carefully shaped at the centre of the bar at the rear to accept the riders' thumbs. The professional riders who have trialled the bar for us, and those who are now using it, all rave about the extra comfort that this feature gives them, and agree that this really is "designed for the rider".

Sizes: 40, 42, 44cm (c-c)