Photo Contest2 - Winners Announced!
It was very difficult to choose a clear winner with some really excellent pictures coming in from a wide range of countries including Australia, Canada, England, Germany, Japan, the US, France, Italy, Malaysia, Slovakia and more! To get a cleaner result, we passed the photos around our design and graphical staff, asking them to evaluate the photos based on photographic merit, composition, and impact.

The results were compiled numerically and averaged out to come up with our WINNERS!

Pictures coming soon.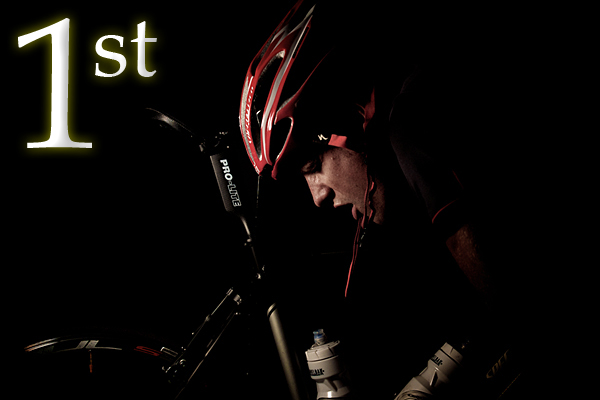 2nd - James Machin - Japan - Going for the Line 3rd - Satoru Nakajima - Japan - Tour de Kusatsu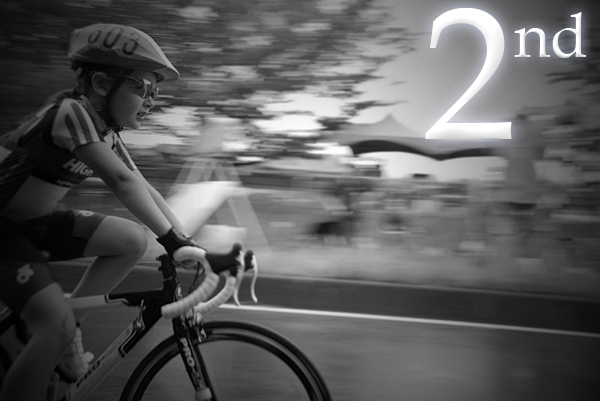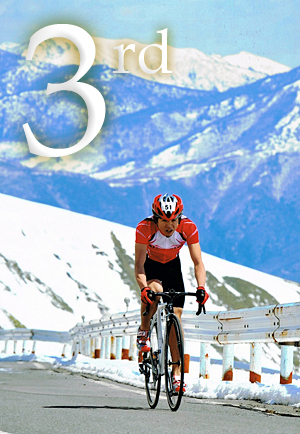 Runners Up:
Marco Polo Peich - Germany
Michael Waldau - United States
Michael Saunders - England
Mark Croonen - Australia
Tomáš Holub - Slovakia

We congratulate all of you for your fine pictures.

In addition, we also ran a random draw by placing the names on bits of paper and having one of our new office girls pick 5 names from a box.

Names drawn:
Julian - Italy
Christian Schneider - France
Enno Brockman - Germany
Jonathan Obayashi - Japan
Sigmund Wojiechowski - Germany

Once we have your mailing addresses, we will send your prizes!