Junior Athletes riding strong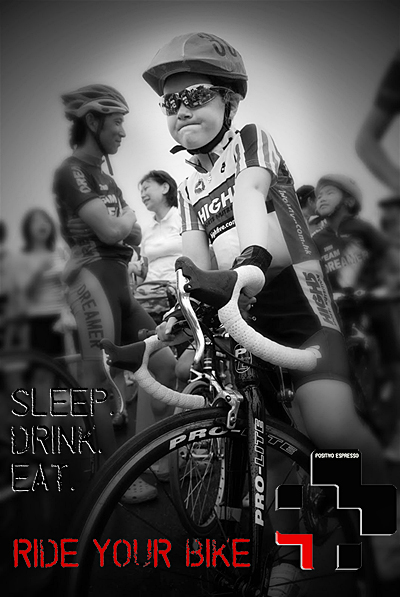 We often receive updates on our featured Pro Interviews riders and this past month, we were proud to be informed that Jonathon Och picked up a gold medal with the Australian NRMA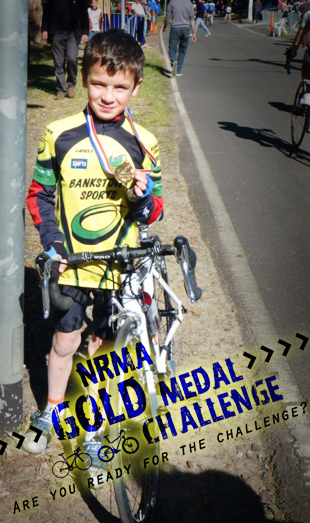 and Tsukino Machin also made the grade with an excellent TT run in the Primary class at the Tour du Japon. Read about it
here
!

From Jonathon's father, David:


"
Jonathon impressed all today riding away in the U9 NSW Metropolitan
Championships wining Gold.
The Bike was much talked about as it looks good and the Kids sit on it
well."
David, a father of 3 boys, is one of many who have been expressing interest in the Junior sized track bikes currently in development.

Tsukino's father, James, also rides Pro-Lite equipment and has recently signed on to the
Fuji-Cycling Time team
. We expect great things in their future!