Global Service Program - Now Operational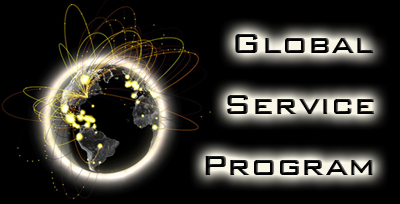 After more than a year of preparation, our Global Service Program has finally become fully operational. This is exciting news for racers all over the world. This means that no matter where you are in the world, you will now be able to get your hands on replacements.



Hotlines Europe:
All Service and warranty queries are handled by our Global Service Centre, Hotlines Europe Ltd, with servicing being done by ProLite trained and accredited wheel building specialists and mechanics. Initial contact for all servicing enquiries should be via email to


On receipt of your enquiry, a Hotlines customer support advisor will reply with all the details required to process your service requirement.